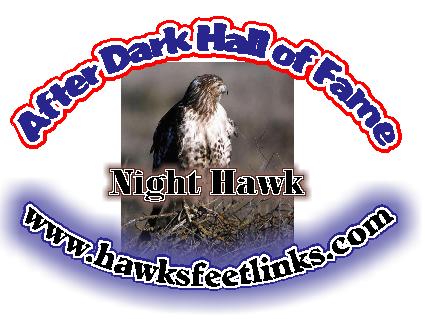 Last Update: December, 2022
Banners of Sites where I have a membership. The comments are that of my own. This page is to suppliment the vendor review page found at
http://hawksfeetlinks.com/hawk/review.htm
I am sure that I have left someone out. This is a pure mistake! I am human. I get offered free memberships to almost all sites for review purposes. There is a world of difference between sites that I visit and review. If you feel that you should be listed here and are not here contact me.
If your banner is on the front page it is not here! If your site is listed here and you would like a banner change let me know.
If you are looking for my banner for this site there are two:

or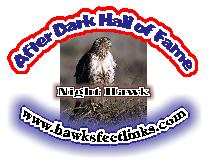 The oldest living female feetlinks page on the Internet that updates daily by the loving hands of a human!
Banners are in Alphabet Order









This page is Copyrighted

"

After Dark Hall of Fame" ®

Any reproduction or alterations is Prohibited!